Susan Dunn selected the finest global partners and their illustrious offerings for Villa Solace. We are extremely proud to have worked closely with each of these partners to achieve our spectacular design and vision exceeding all expectations. Future collaborations are exciting and imminent.
Our team collaborated closely with partners, communicating and planning diligently to create a high-quality product. We incorporated partner feedback to exceed expectations and build stronger relationships. We are proud of our achievement and excited for future collaborations.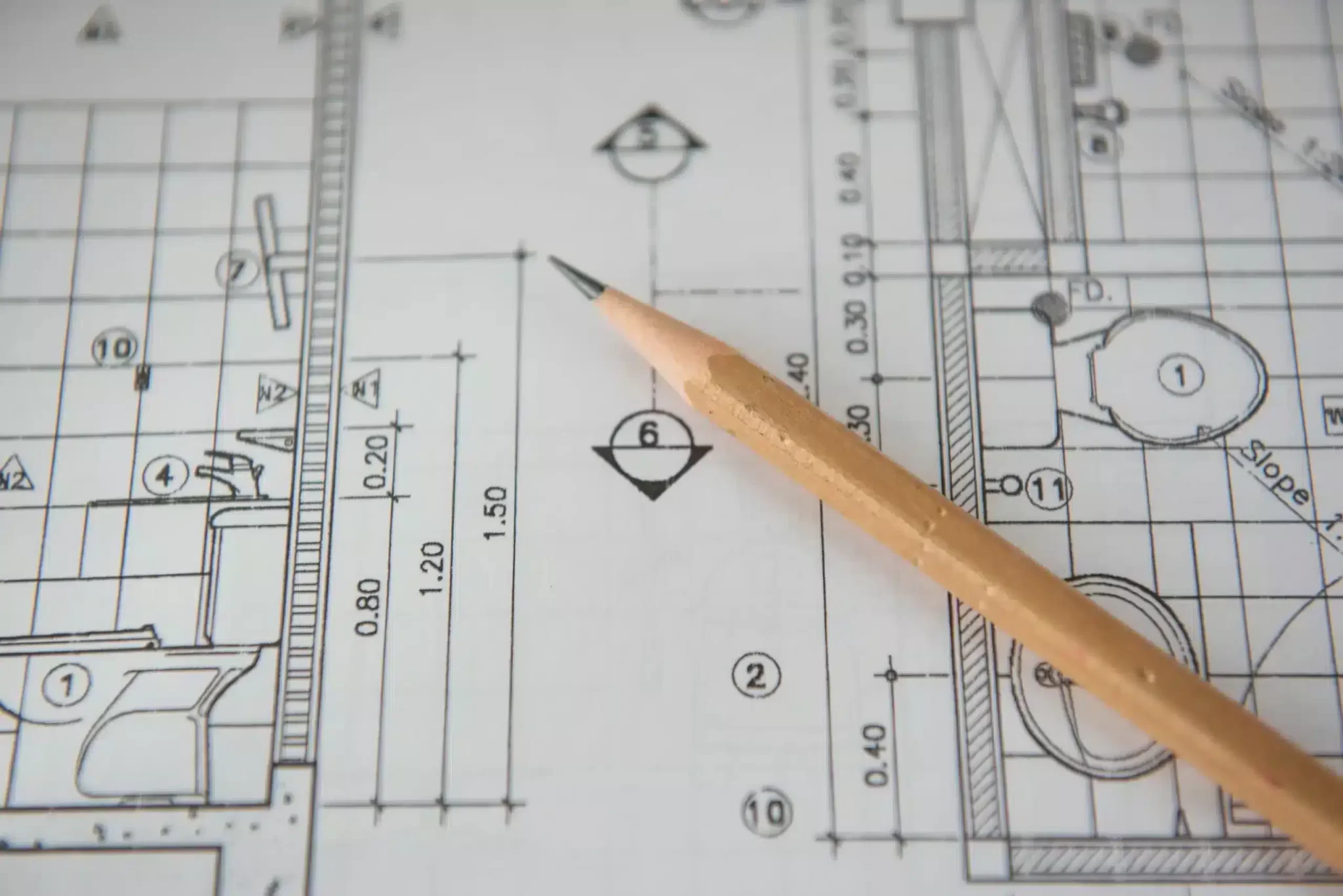 Experience luxury at Villa Solace. Every room is carefully designed for comfort and furnished with high-quality amenities.