Luxury Robes and Slippers: Comfort at its Best
Immerse yourself in the world of pure comfort and relaxation as we delve into the exquisite realm of premium robes, plush slippers, and refreshing aromatherapy that elevates the experience of an at-home spa. Amid the hustle and bustle of work and everyday life, wouldn't it be pleasant to slip into a soft, luxury robe, slide your feet into comfortable slippers, and fill your senses with calming scents that whisk you away from the stress of the day? In this essay, we will walk you through the diverse varieties of the finest robes and slippers, delve into their superior materials and designs, and reveal how they contribute to an opulent lifestyle. Furthermore, we will elucidate the science behind aromatherapy, guiding you towards the most suitable essential oils and practices to help enhance your tranquil at-home spa experience.
Luxury Robes: The Ultimate Comfort Wear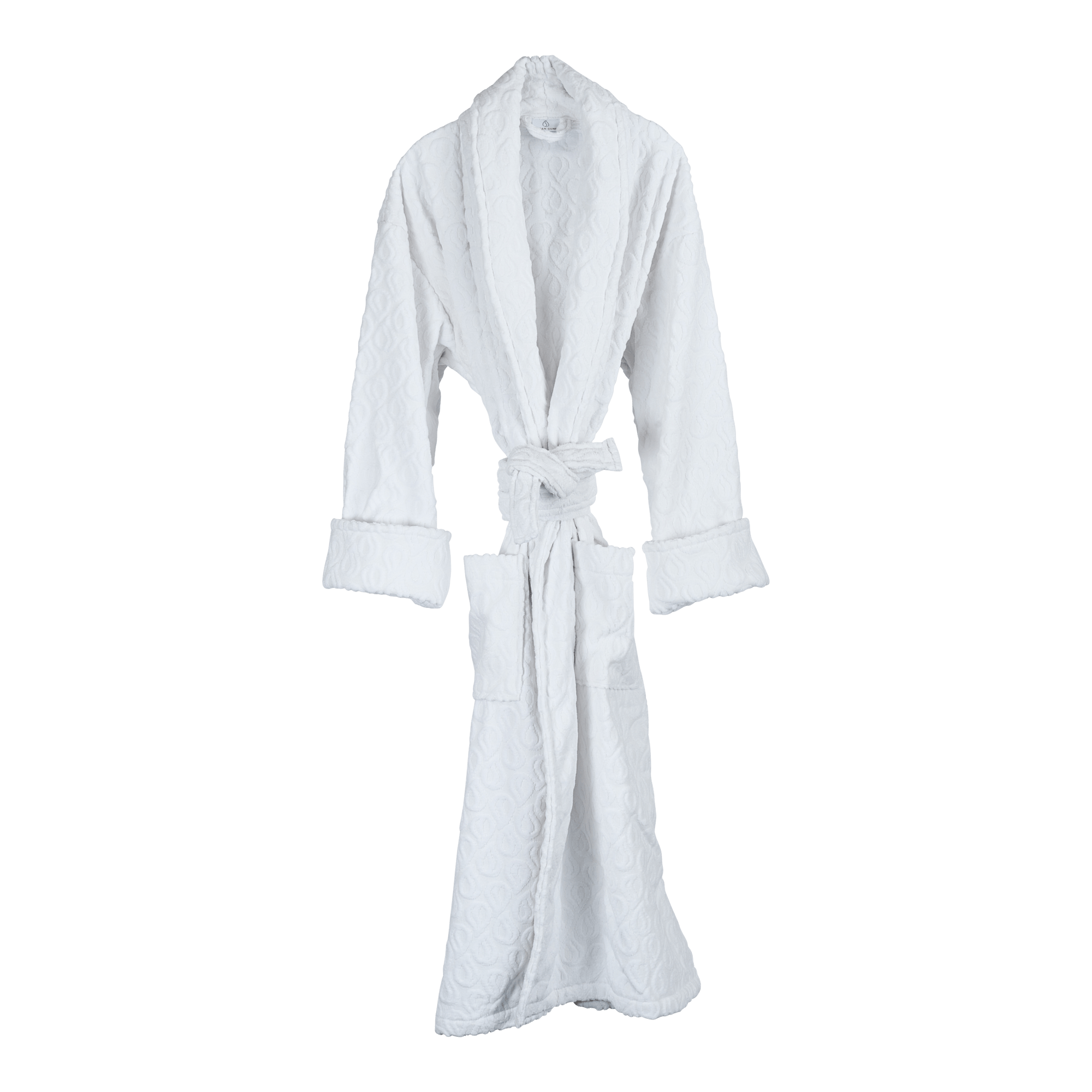 Robes have transformed from being a basic wardrobe staple to a symbol of luxurious lifestyle. The luxury robe market has seen a significant push with major brands investing in high-end materials and exquisite designs, making them a must-have for those aspiring for an at-home spa-like experience.
Cashmere robes are among the most luxurious options available. Processed from the wool of Himalayan goats, they offer superior warmth and comfort. Brands like Loro Piana and Neiman Marcus offer top-tier cashmere robes that promise an unmatched level of luxury.
Silk robes are another option for those seeking sophisticated elegance. Favored by luxury brands such as La Perla and LilySilk, they are known for their smoothness and fabulous drape.
Luxury Slippers: Footwear that Guarantees Relaxation
Luxury slippers are an essential counterpart to a luxurious robe. They not only insulate your feet from cold floors but also provide the relaxation you need after a long day. Sheepskin slippers are renowned for their luxurious feel, offering both warmth in winter and coolness in summer. Brands like Ugg and Glerups produce high-quality sheepskin slippers. For a more elegant and sophisticated style, consider velvet or leather slippers from brands such as Stubbs & Wootton or Ralph Lauren.