Susan has infused her artistic personality in creating luxury water-inspired products for over 30 years and prides herself in being a natural-born entrepreneur. After achieving her Stanford degree in Economics, Susan brought forth her legacy by founding several successful women's fine clothing, intimates, and accessory manufacturing companies. By way of  these ventures, Susan began to attain notoriety among the luxury and spa world, based on her outstanding collections of coordinating artisan-made creations with superb quality products and exquisite taste.
Early in her design journey, Susan introduced One-Size-Fits-Most® (1987) Spa Slippers with Non-Slip Sole Mates® (1995) (which to this day are the best-selling luxury slippers available with thousands of loyal customers, many who have continued to purchase these amazingly comfortable slippers for over 35 years. She created and pioneered the now popular category "Spa Wear", which was conceived with luxury and comfort in mind. These wonderful accomplishments led way to Susan's next evolution, which blossomed with the creation of her complete water and wellness-inspired lifestyle vision. With this foresight, Susan experienced the fruition of her life's work, her pièce de résistance, Susan Dunn® Luxury Collections.
Susan's extraordinary Luxury Collections identify and resonate with each other. Specific in focus, each collection serves a valuable purpose and are at the same time individual objects of art. Crafted with the finest metals, precious stones and gemstones, hand-blown glass, yarn-dyed cottons, iconic fabrics and essential oil recipes, each collection item harmonizes with one another. Without exception, each intrinsic design creates a seamless experience that fosters balance, peace of mind and a powerful sense of well-being. Nine different styles constitute Susan's artistic vision, all evoking different emotional responses: Bejeweled, Eternity, Purity, Serenity, Unity, High Pave, High Pure, Rain and Signature. Susan's one-of-a-kind collections are artisan-made with unparalleled craftmanship and destined to last a lifetime. Created within a greater vision of the entire water experience and immense detail and precision, these thought-provoking treasures reside in the hands of enthusiasts across the globe.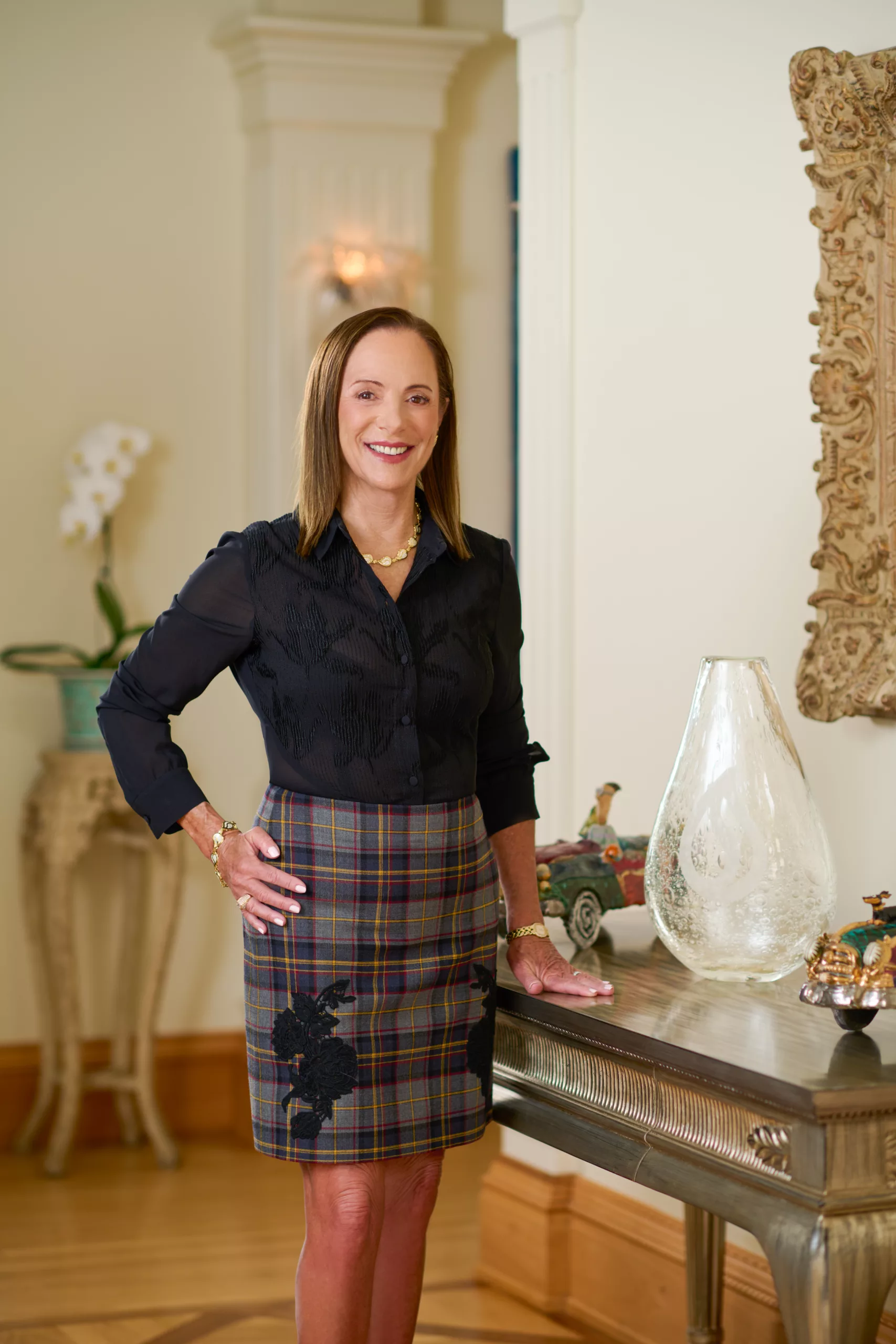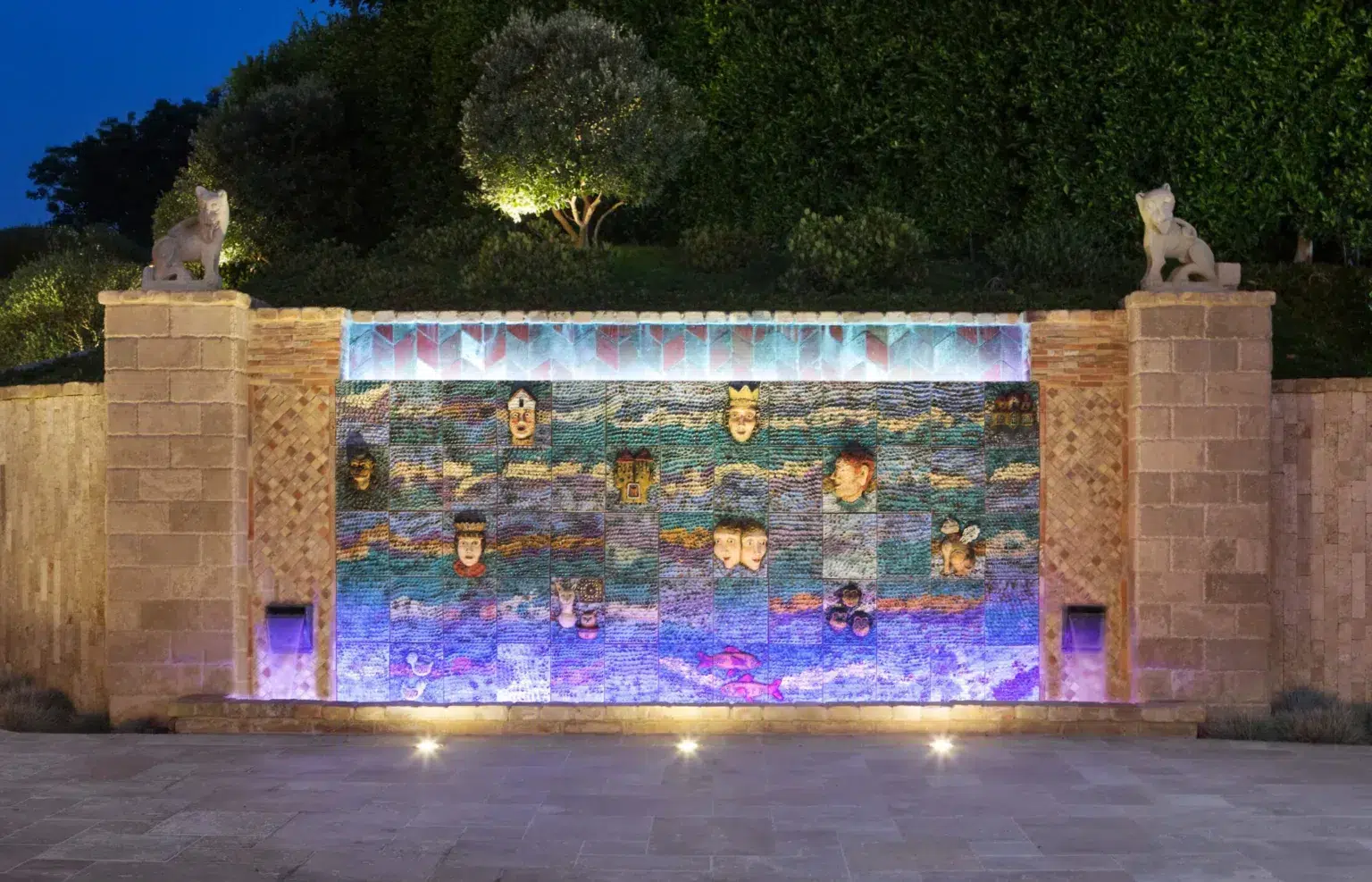 Passion, drive, and attention to detail is manifested in Susan's sanctuary, where art imitates life. Through her authentic and compassionate direction, Susan has transformed her lovely home, Villa Solace, into a living, breathing model of her holistic, water-inspired vision. Susan designs each of her products in support of true balance seekers who appreciate fine detail and a world filled with beauty and purpose. It is at Villa Solace, where Susan finds her peace. Every morning like clockwork, Susan seizes the day by swimming laps in her pool, and each night she savors taking a bath with her Aromatherapy Collection in her very own spa-styled bathroom for pleasure and revitalization. This sanctuary is where Susan's visions are formed, and where her artistic expressions transpire.
It is for this reason, that every item that encompasses the Susan Dunn Luxury Collections is underscored by her mantra and trademark, Solace per Aqua® (2003), or "peace through water", the true definition of the word "SPA". Susan's complete vision guides the design, production, finishes and overall symbiotic relationship for all of her collections. The personalized touches, impeccable attention to detail, and soulful nobility distinguishes Susan's Luxury Collections apart from the others. There are no comparable product ecosystems in the luxury at-home and travel items market today.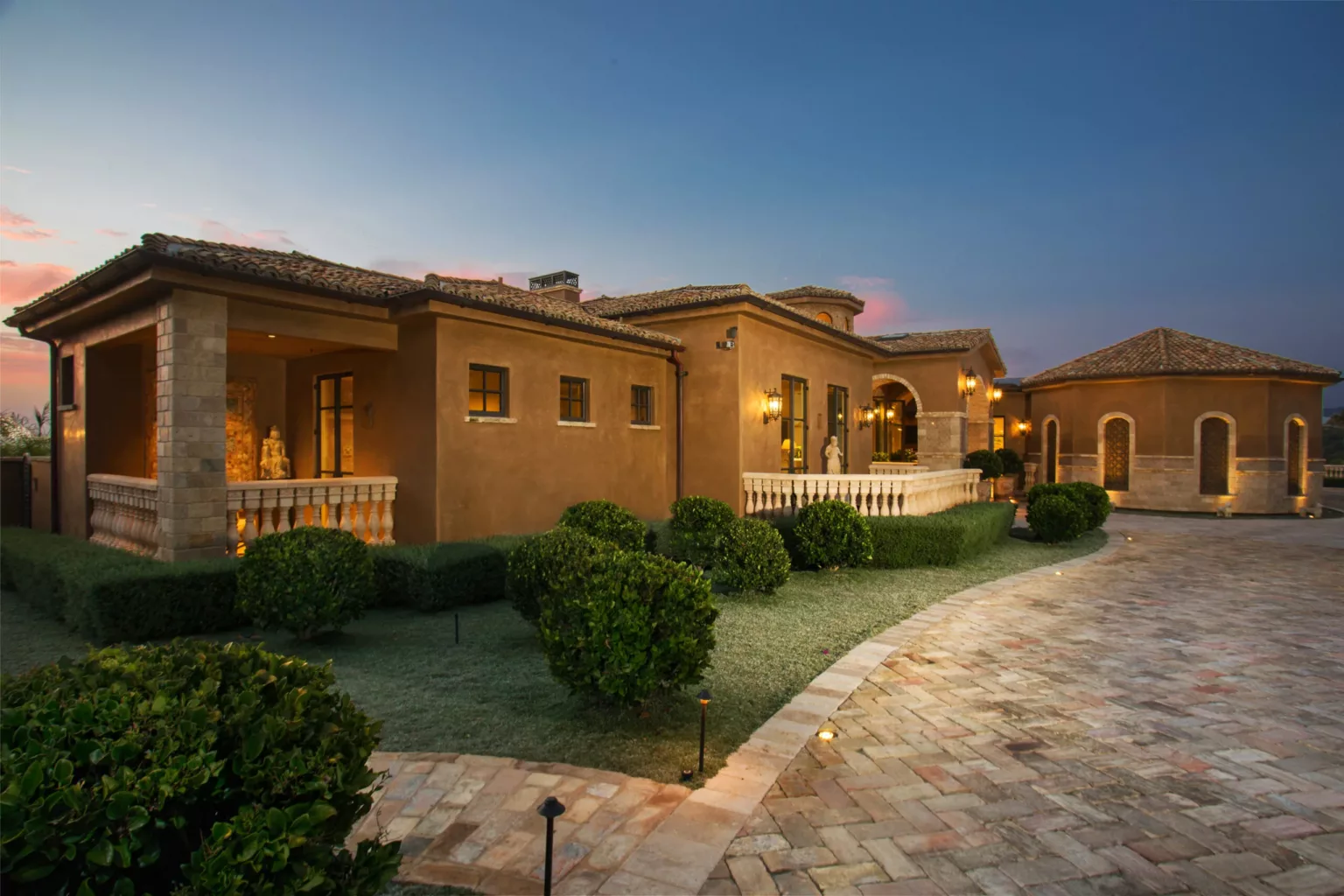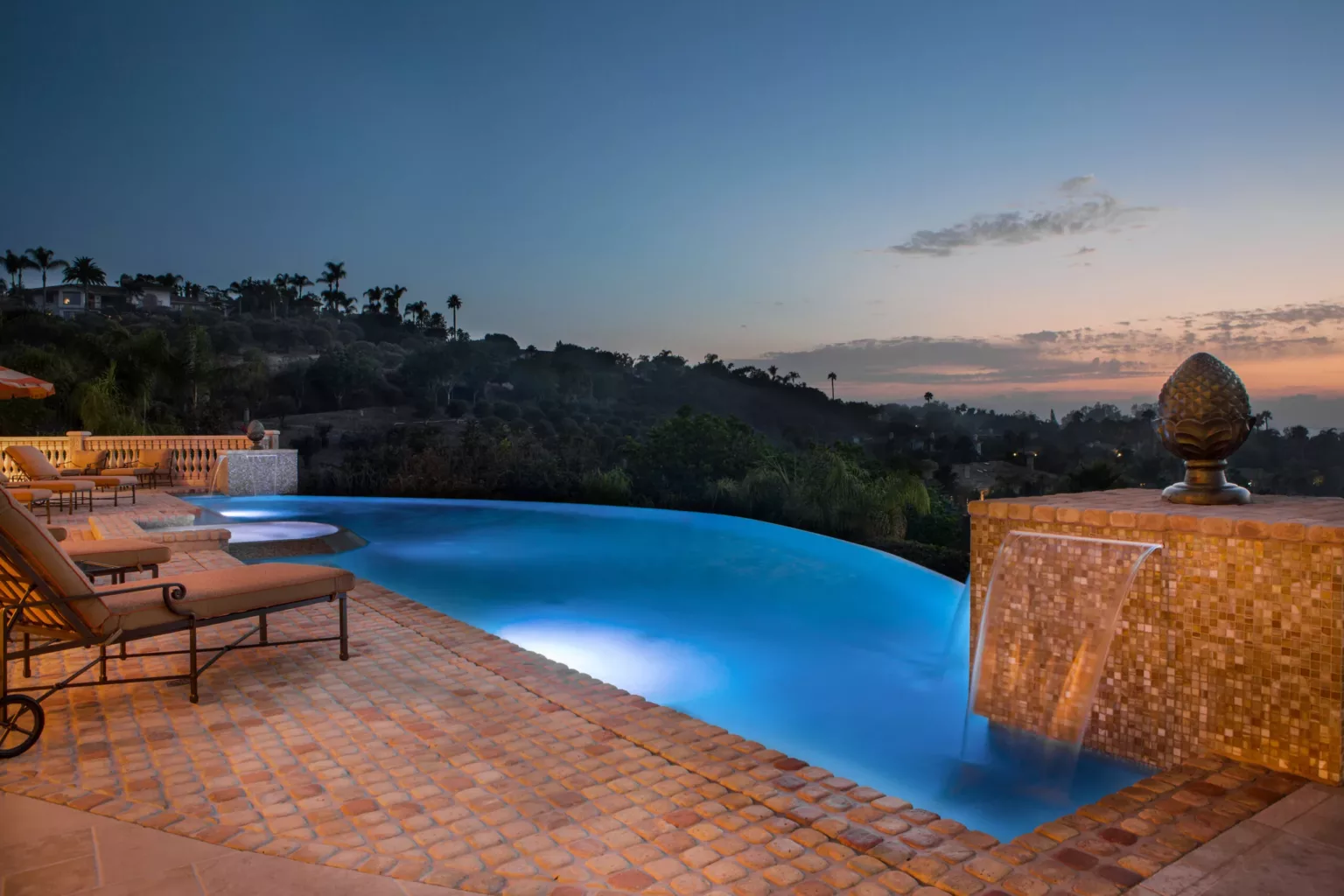 Susan's dreams and inspiration are a world filled with balance, harmony, and well-being for all. Finding one's peace through water ultimately calms the body, mind, and spirit, and allows for time to heal, rest, and rejuvenate. When our surroundings are in harmony, this balance becomes a way of life. Susan has intuitively designed her Collections as part of a grander vision with  synchronic tranquility. By way of her craftsmanship and innovation, Susan desires to bring solace, peace and profound pleasure to those who appreciate and recognize the power of a water and wellness-inspired lifestyle. Susan's newest trademark, "Create Your Sanctuary – Indulge Your Senses®" (2022) encourages all "To thine own self be true."